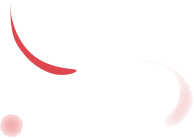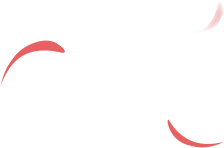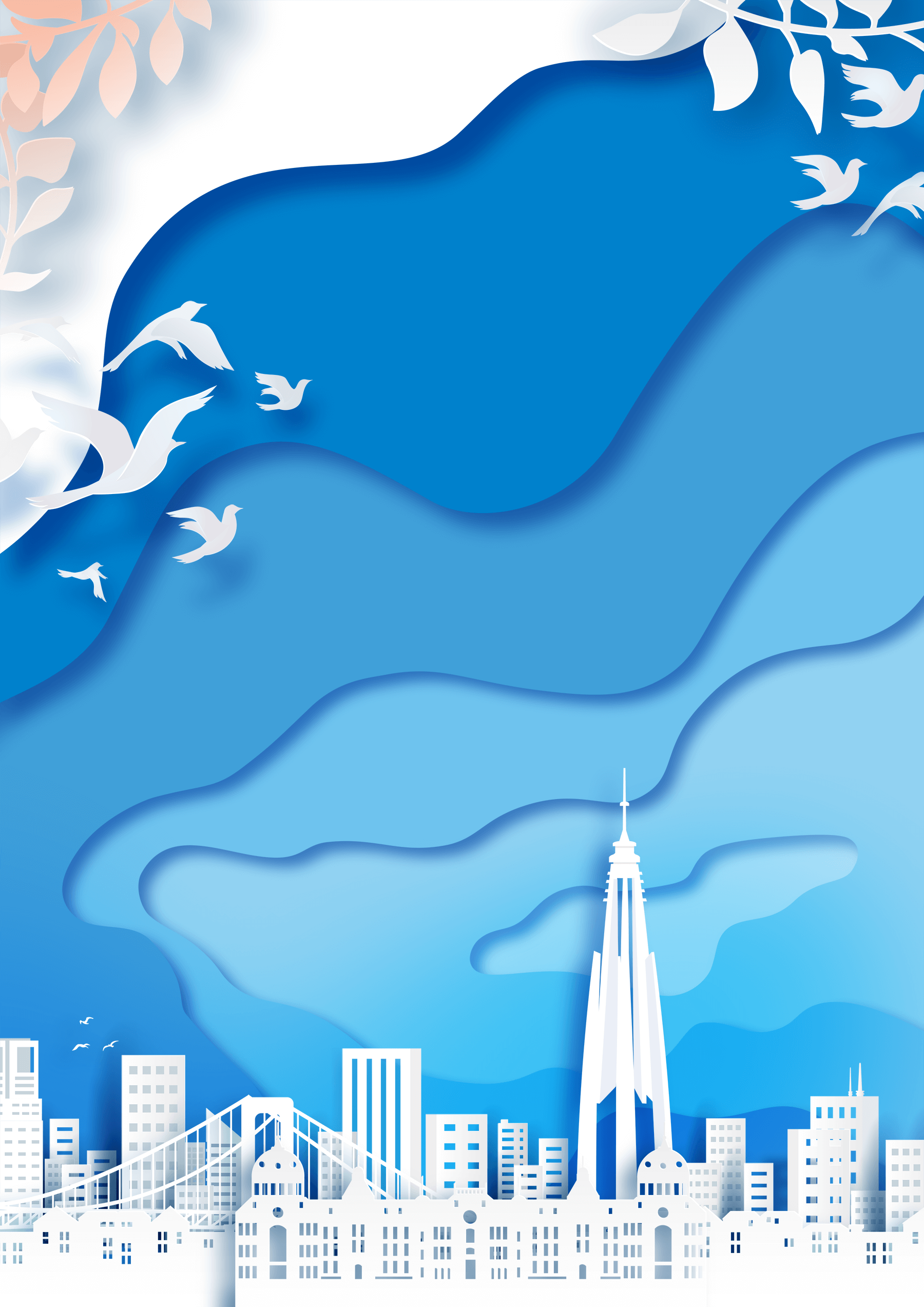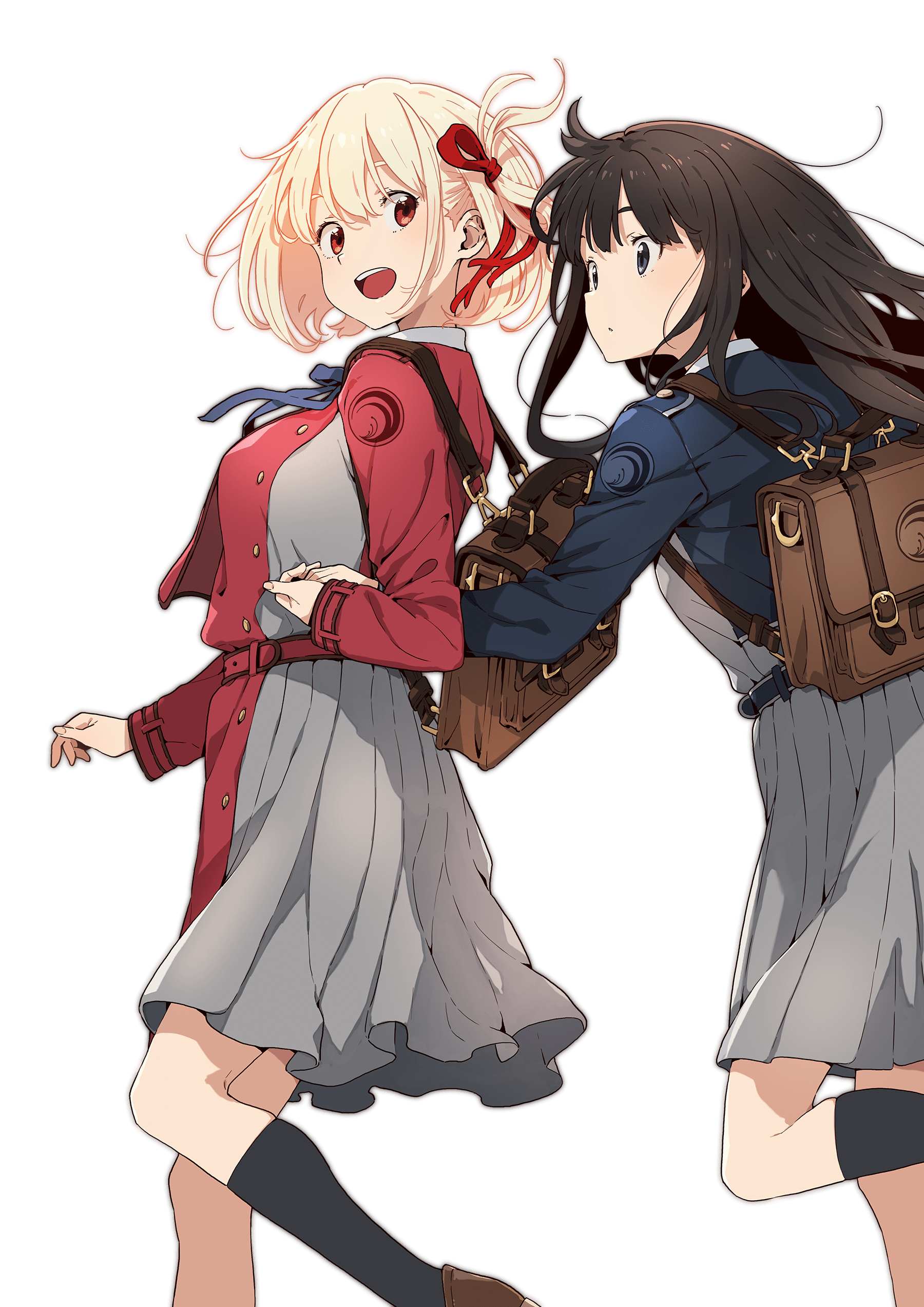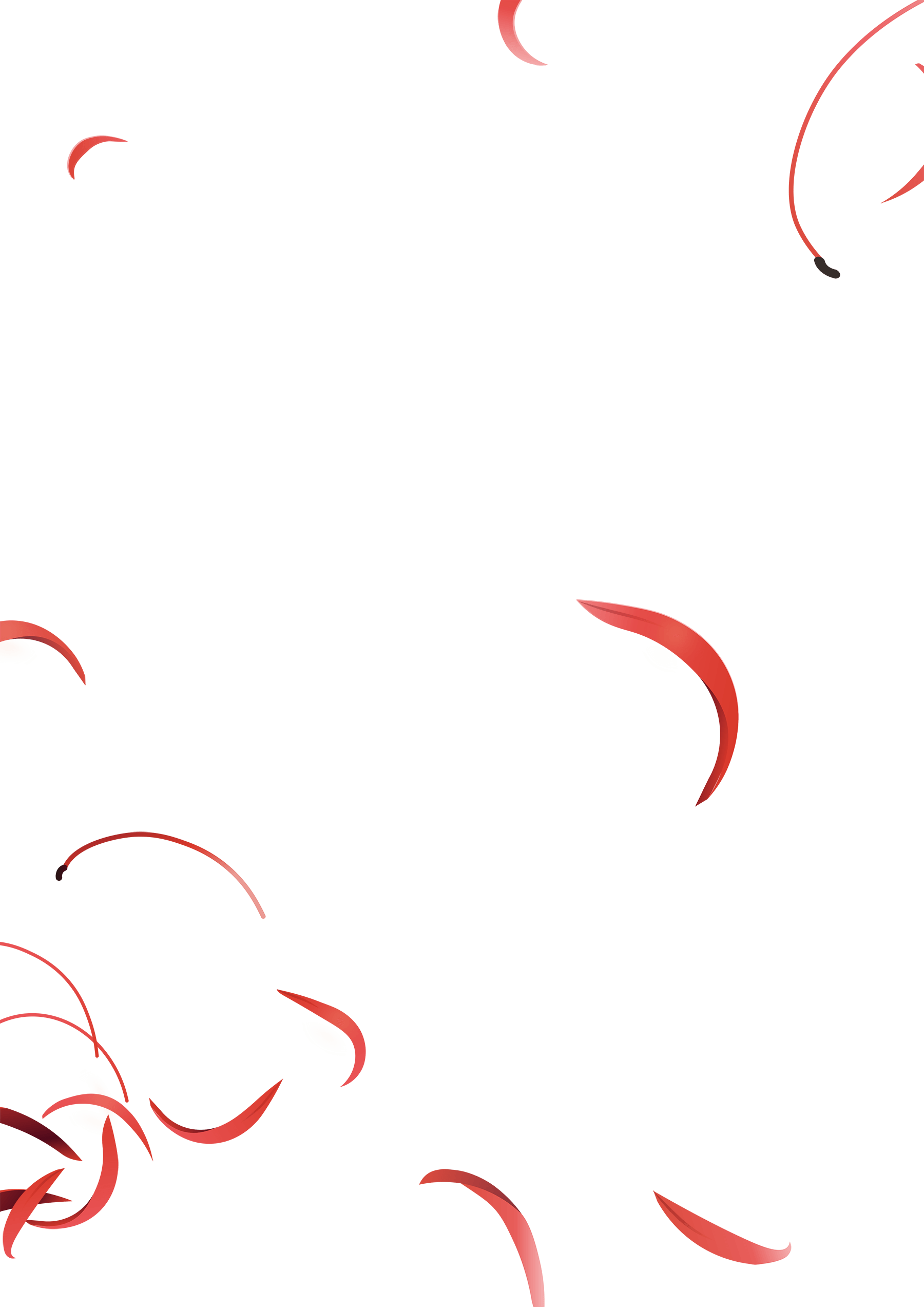 02.27.2022

Lycoris Recoil Official USA Website

02.27.2022

Lycoris Recoil Official USA Website

Welcome to the Lycoris Recoil Official USA Website!

Check out the latest information here.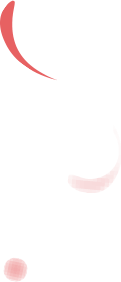 Director

Shingo Adachi

I realized that as a director you have people who do everything you can't do, and it puts you in a presumptuous position. So, ensuring that the staff members, the people who must respond to every single job, can look back and recall how much fun the project was takes hard work, not talent. I decided to approach from there.
Even if there is just one person who says they like the final project, I'm sure that everyone on the team will be excited. I will do my best to create that future.
Also, I don't want to be called "Director" or "Big Boss", so please continue to call me "Adachi-san".

Original Story

Asaura

Finally, the time has come for everyone to see this with their own eyes. Due to the disasters of Covid-19, the uncertain days of when the show could be released persisted. However, it seems that those difficult times are easing. Please enjoy this work that was wonderfully created by Adachi-san.
I'm sure it's even more fun than you expect; the cuteness of the characters like Chisato, the cool action…this show is full of these kinds of things. Please stay tuned. It's almost here!

Character Design

Imigimuru

Character
Design

Imigimuru

For a manga artist like me, I never EVER imagined the day would come where I would be entrusted with the character design for animation.
Of course, the pressure was on because it was my first challenge (and big role), but nonetheless, I was able to have fun while creating characters that I believe everyone will enjoy.
I hope you will look forward to Chisato and Takina's various facial expressions.